NRV Microswitch

* Scroll To Cart *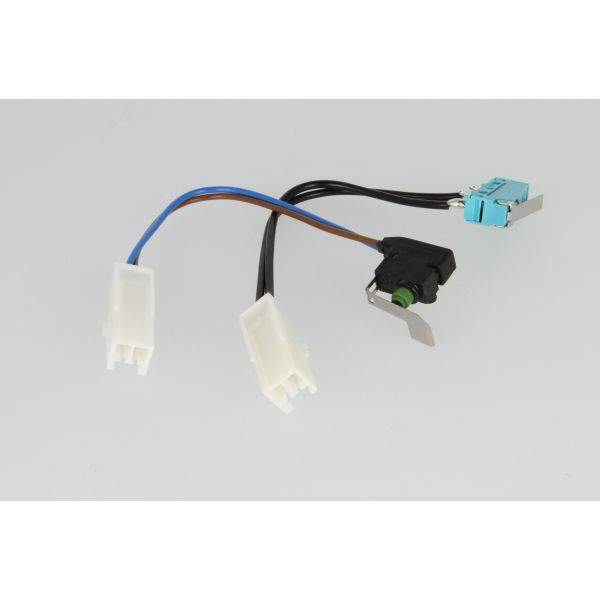 The O-EM-NRV-MS Microswitch sends a signal to shut down the system upon an explosive event in the EM-NRV Explosion Isolation Valve.
Note: No Return Valve options -- For NFPA 69-2014 Compliance you must order:

ORDERING NOTES: Unless specified, 3" through 24" is QF. Over 24" is flanged. Data subject to change without notice. Stainless steel components requiring flanges will be supplied with stainless steel flanges unless otherwise specified. For special parts or items to be custom manufactured, contact us for quotation.