Strut Hanger

* Scroll To Cart *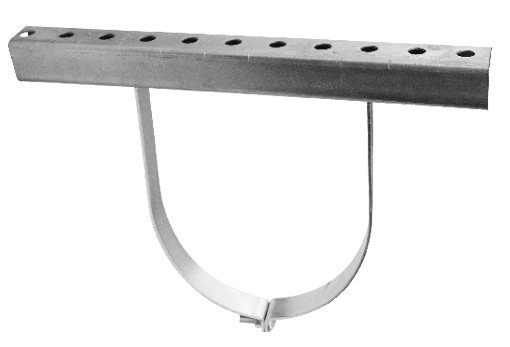 For strut channel mounting (ideal when installing pipe close to a ceiling equipped with struts). Nordfab Ducting's strut hanger also was tested by an independent lab with the same "strong" results as the HJ pipe hangers. The 9" hanger held up to 170 lbs and the 20" held up to 850 lbs.
Notes:
For strut channel mounting (strut not included)
Nut and bolt included

ORDERING NOTES: Unless specified, 3" through 24" is QF. Over 24" is flanged. Data subject to change without notice. Stainless steel components requiring flanges will be supplied with stainless steel flanges unless otherwise specified. For special parts or items to be custom manufactured, contact us for quotation.
Customers Also Viewed