NFES Automatic Blast Gate

* Scroll To Cart *
Nordfab® Automatic Blast Gates are utilized as energy saving devices in industrial dust extraction applications where continual extraction is not required and where manual control needs to be eliminated. NFES Auto Blast Gates feature laser welded seams - rolled ends and are operated by double-acting compressed air cylinders. The cylinders are controlled by electrically-connected solenoid to machines or a remote switch. Blast gates are constructed of galvanized or stainless steel metals. A special sealing device reduces air loss and friction in operation. 120V control circuit and 75psi minimum air pressure. Optional 24V DC or AC control circuit available.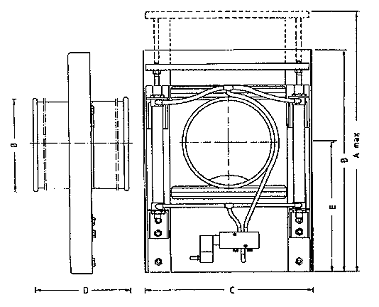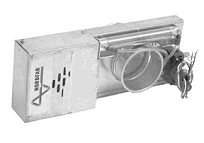 Automatic Blast Gate Single Cylinder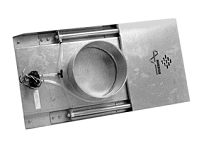 Automatic Blast Gate Two Cylinder

ORDERING NOTES: Unless specified, 3" through 24" is QF. Over 24" is flanged. Data subject to change without notice. Stainless steel components requiring flanges will be supplied with stainless steel flanges unless otherwise specified. For special parts or items to be custom manufactured, contact us for quotation.
Customers Also Viewed